Erasmus + Adult Education
---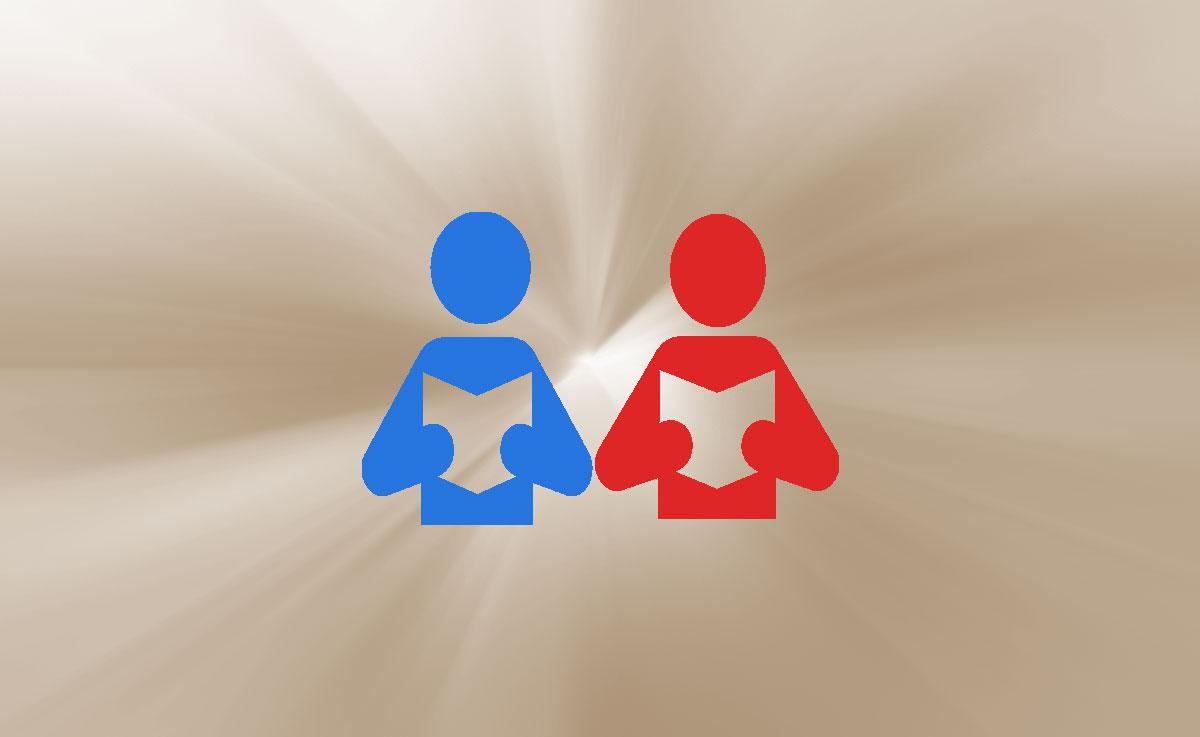 We work with the staff of universities in different fields so that we can organise the courses according to the needs of group. We organize a course minimum for 7 teachers/trainers. We determine the content of the course at collaboration with the sending institution. Courses are in English. We can organize a translator at your mother language during the training if your teachers are not well in English. You shall contact us for translator before the mobility.
Adult Education Courses are organized in Antalya and Ankara.
Training needs of the participants may change according to the situation at their country. So we offer flexible courses by collaboration with sending institution. We design the training program together.
We think a mobility as a cultural experience so we organize cultural activities for our guests. We also organize your accommodation according to your requests. Please contact us for further details.
You can contact to adult@anatoliamobility.com for your questions about adult education opportunities.