About Us
---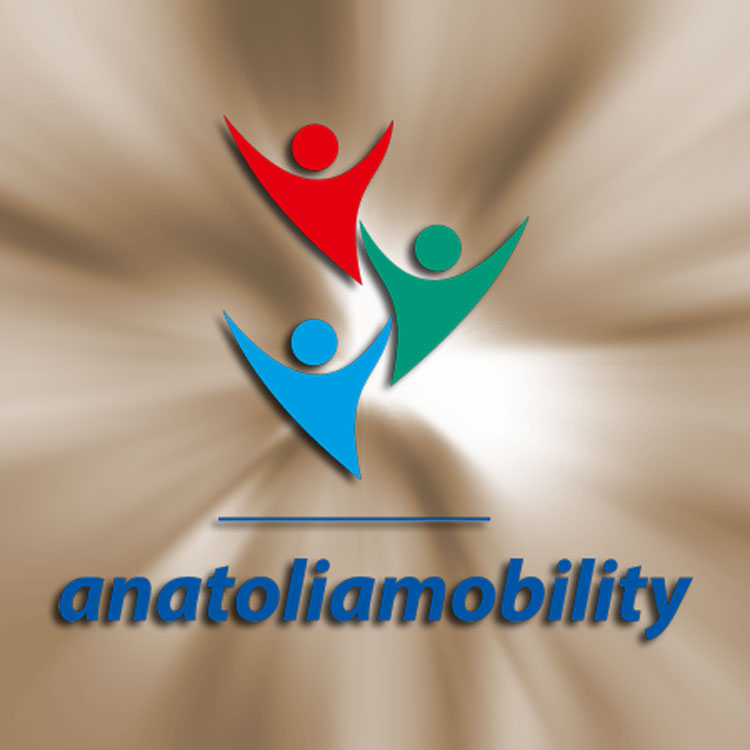 Anatolia Mobility
ABOUT US
Anatolia Mobility
Anatolia Mobility is an intermediate organization serving Erasmus+ mobilities in Turkey. Anatolia Mobility has a huge network of VET institutions, enterprises, workplaces, NGO's, employer organizations in Turkey.
Anatolia Mobility has 3 offices in 3 provinces, namely Ankara, Antalya and Muğla. Ankara is the capital and second largest city of Turkey. Our Head Office is in Ankara. Ankara is developed on industrial sectors with many industrial zones.
With a population of more than 2 million, Antalya is the most important touristic cities in Turkey with their various historical and natural places. An important destination for service sectors.
Muğla is another destination for service sector and agricultural sectors.
Anatolia Mobility has a big experience since 2019 at hosting trainees and staff under job training, job shadowing, structured curses in Turkey.
Anatolia Mobility is aware of that a training activity has a cultural dimension and we want to show you Turkish hospitality. It is the participant's process of self-discovery. You can discover Turkey with this experience.
We offer internship activities, on-the-job training and structured courses at the best prices and incredible services. You can see the services.